We offer a variety of cosmetic and reconstructive services
A curative and very pleasant physiological procedure that is one of the most popular today.
This is the most effective method of facial skin tightening due to the safe process of cell healing!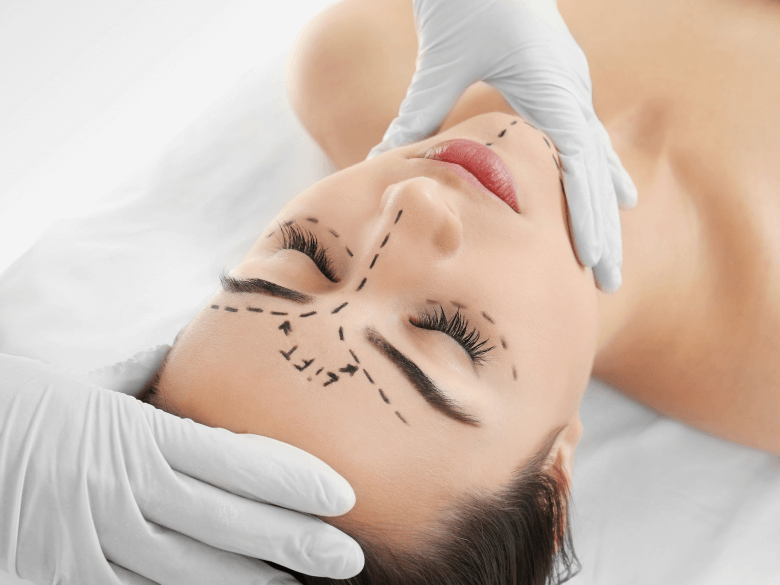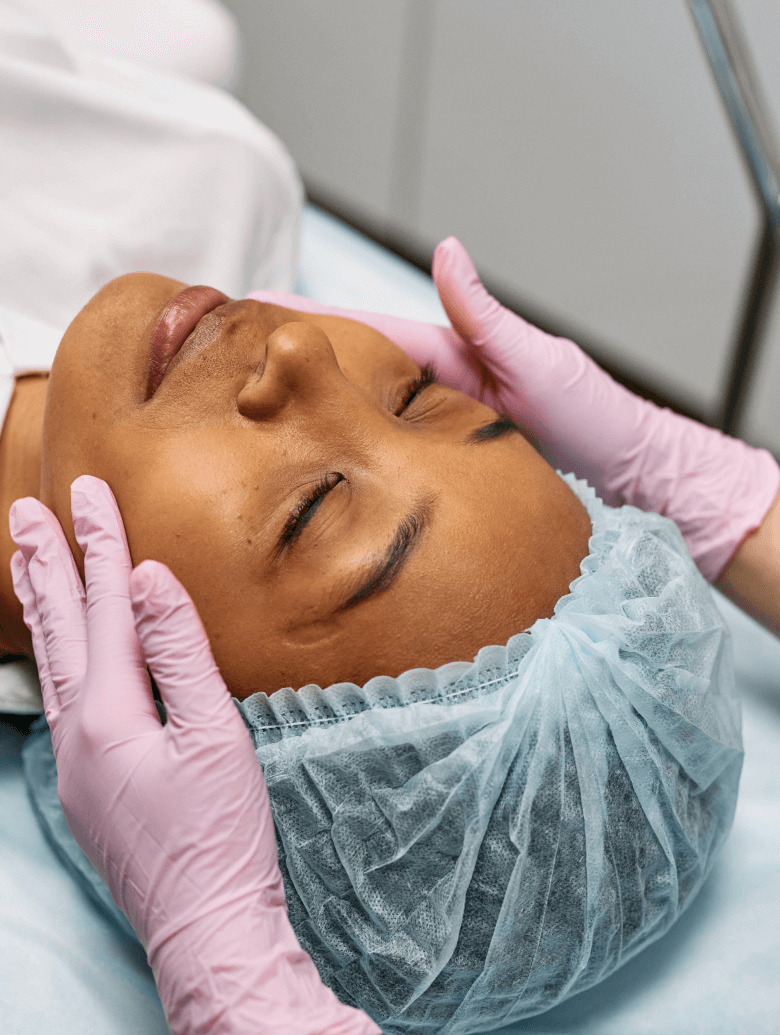 With electrotherapeutic effects on the skin – cell repair and nutrition, oxygen saturation occur, physical processes normalize.
The lymphatic system and its functions are stimulated, toxic substances and excess fluid are excreted. Swelling and dark circles under the eyes are eliminated.
Approximately 30 to 40 minutes.
Local anesthesia with or without light sedation.
This is a simple outpatient procedure. The patient can leave immediately after completion.
This is the only safe procedure in the world that has no side effects. The only contraindication may be the use of a pacemaker.
Small swelling is possible in the exposure areas of the apparatus. In some patients, it can persist for 2 to 5-7 days.
Patients look presentable after 24 to 48 hours. Occasionally, puckering and pleating may persist for several weeks.
The result of the lifting will be noticeable immediately, but it also has a cumulative effect. From month to month, the skin will only improve – smooth, tighten.
We are working 24/7 and our doors are open to everybody!
We offer a wide range of plastic surgeries